I am qualified as a psychologist, behaviour analyst, communicator and a body building-fitness coach. I graduated from the University of Pécs.
I am extremely grateful for the professional support of Prof. Dr. Emőke Bagdy and Dr. Éva Szamosi – my mentors. Not only can I acquire the most effective psychological methods from them but they also assist me to lead my clients to a harmonious and calm life individually and successfully.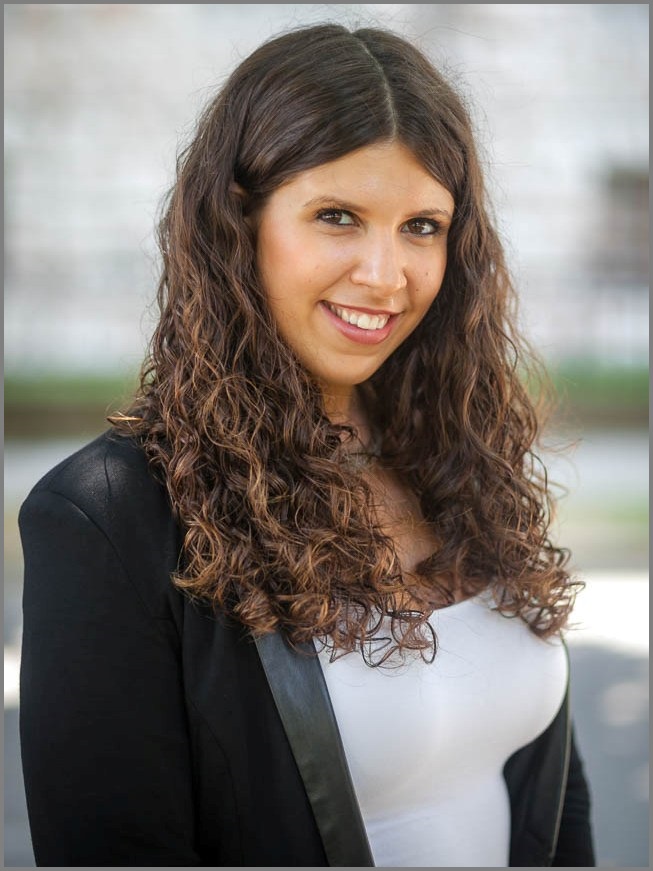 Professional Corporate Membership
Education, Studies
2015. Behaviour Analyst (Psychologist BA), University of Pécs
2014. Communicator (Communication and Media Studies BA), 

University of Pécs
System specific training
2018.
Trainings, Mindfulness
2019.
2018.
2016.
2015.
2014.
2013.
2012.